The annual Bulbagarden Christmas contests have begun! Head over to the Bulbagarden forums to check them out.
As a reminder, please do not copy information from other sites when editing. Also, head over to our partner Zelda Wiki to help out with the release of A Link Between Worlds!
User:Cybersonic23
From Bulbapedia, the community-driven Pokémon encyclopedia.
APRIL 5 2009 img]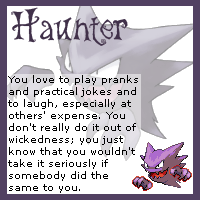 [/img][/url]

TO DO Update teams Badges Symbols and prints
My Teams
RED TEAM
YELLOW TEAM

GOLD TEAM
FIRERED TEAM
EMERALD TEAM

DIAMOND TEAM

PEARL TEAM
PLATINUM TEAM
BLUE RESCUE TEAM
EXPOLERS OF TIME TEAM
EXPLORERS OF DARKNESS TEAM
My Shiny Pokémon
|- | Here is the list of Shinies I caught in each game.
Level 100
MORE SOON